Where Design Transcends Time
presented by i-Bridge Design
Welcome to i-Bridge Design!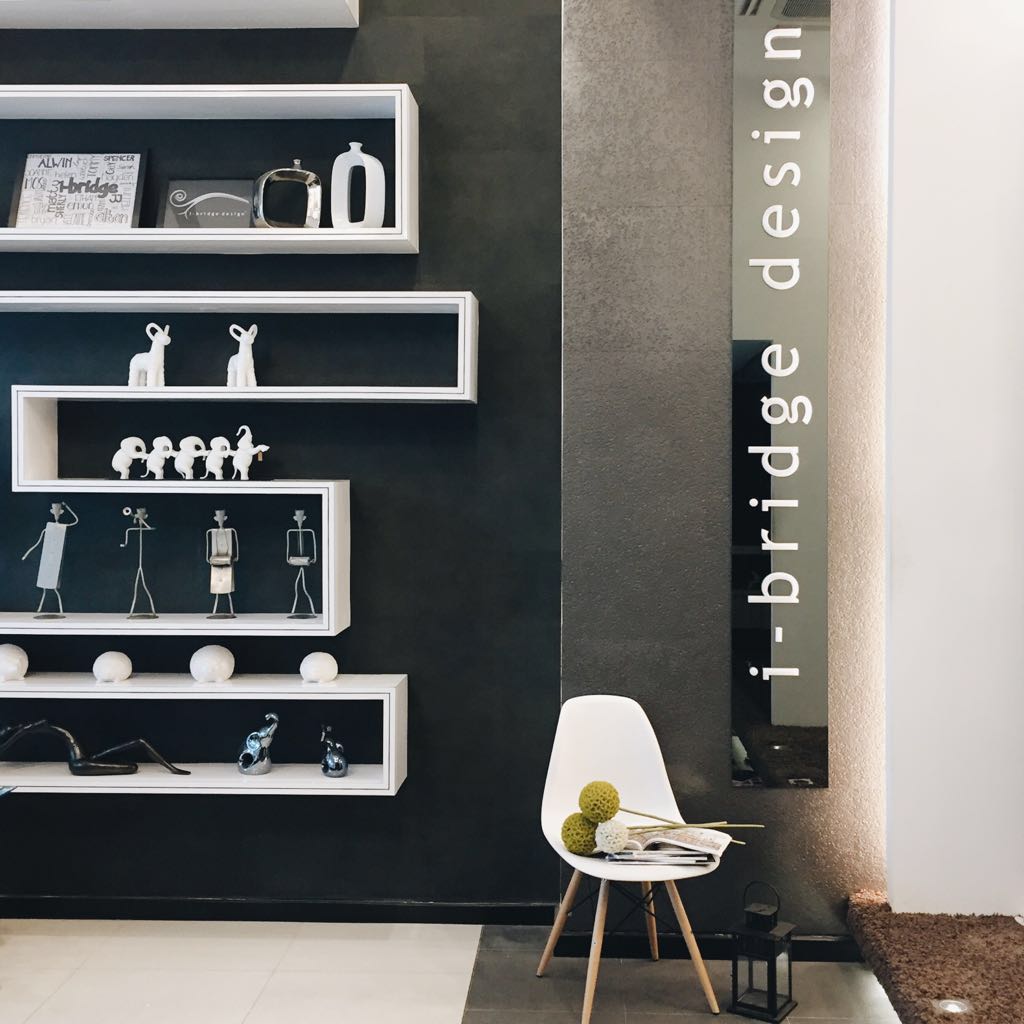 Established in 2005, i-Bridge Design Pte Ltd is an award-winning, premium interior design firm in Singapore. We are a reputable interior design firm with a wealth of experience in servicing high-quality indoor and outdoor condo interior design in Singapore. As such, our professional expertise spanning across condominium interior design and wider interior design in Singapore is widely recognized across the architecture, interior design and renovation industries.
Your Expert Team of Interior Design Consultants in Singapore
i-Bridge Design's involvement in a wide variety of private and business renovation ventures allows it's expert team of interior design consultants in Singapore to be able to offer an expansive scope of products and services for renovation works. If you're looking to revamp your office space or breathe fresh air into a new commercial space, we also can perform high-quality commercial office interior design and renovation works in Singapore.
Browse our extensive portfolio below to discover why we are the top interior design firm in Singapore. We always strive to deliver stunning quality output. As on our website, you can also flick through our portfolio of existing works to gain inspiration for your favourite condo and commercial interior design in Singapore.
Learn more about us, or enquire about our condo and commercial interior design services here today!